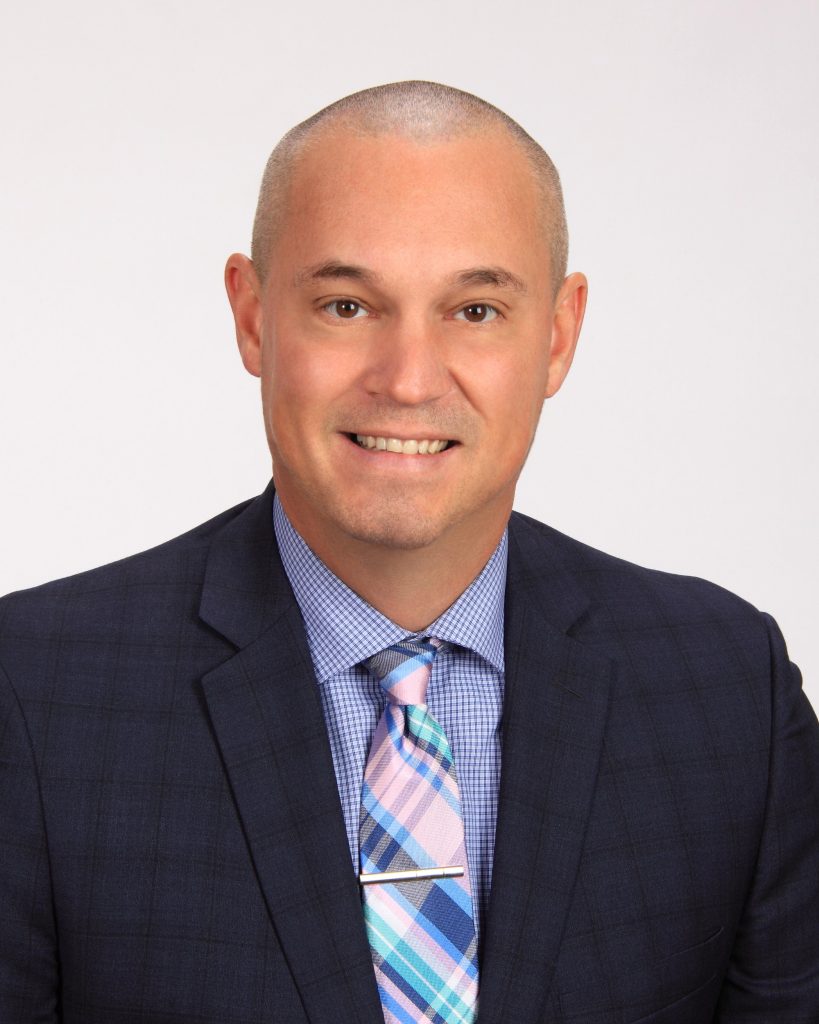 Chris Hardy, CCE, IOM
President
chris.hardy@sumterchamber.com
Chris is responsible for the general oversight of Chamber Operations while also serving as council to the Chamber's Executive Committee and Board of Directors. Chris also serves on the Sumter County Economic Development Board and is an active member with the Sumter Rotary Club. Chris is a graduate of the U.S. Chamber's Institute for Organization Management (IOM) and received his Certified Chamber of Commerce Executive (CCE) from the American Chamber of Commerce Executives. Chris received his Bachelor of Arts from Francis Marion University. Chris and his wife Becca enjoying working in their yard and laying by the pool with their two dogs Nikko and Brody.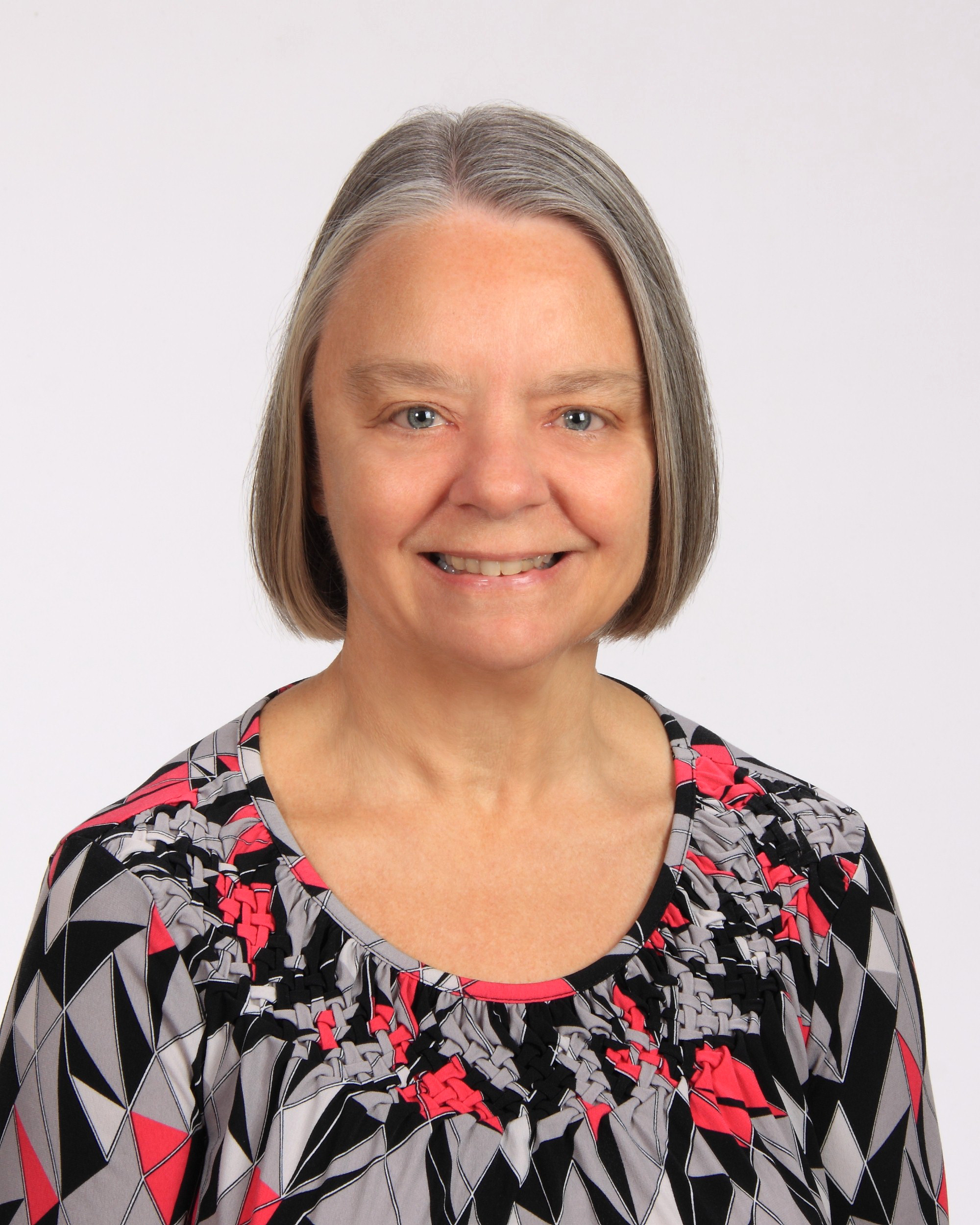 Debra Mims
Office Manager
Information Specialist
debra@sumterchamber.com
Debra has been employed at the Chamber for 21 years. Prior to the Chamber, she worked for Sumter Dairies/Coburg for 22 years. Debra loves her job at the Chamber, especially meeting people and helping them with their questions, along with other daily duties. She enjoys coming to work each day as each day is a new experience!! She has 3 children and 6 grandchildren and has been married to Kenny Mims for 32 years. Debra grew up on a farm and still enjoys the country life. You'll see Debra at all of our Chamber events, and when not busy with work she enjoys spending time with her children and family. Give Debra a call today for information about our services, our community, and how the Chamber can help your business.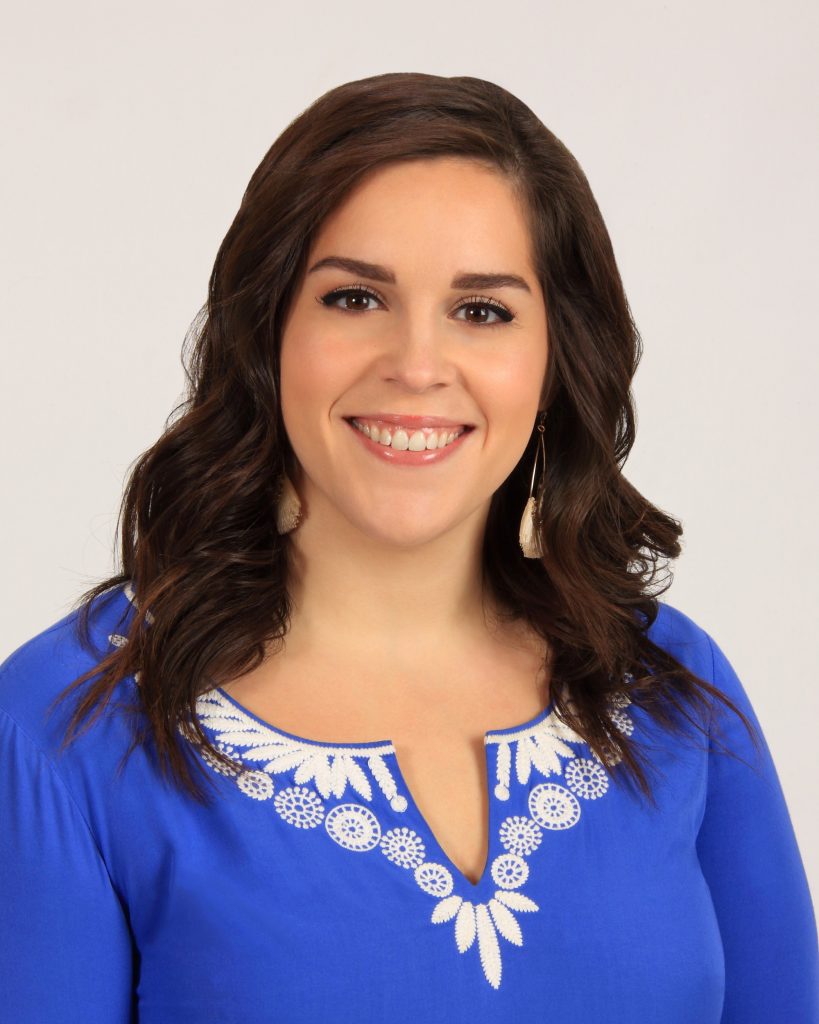 Ariel Wilkie Floyd
Director of Communications
ariel@sumterchamber.com
Ariel plays a vital role within the Chamber of Commerce as we continue to tell our story as a community builder. She is responsible for coordinating, organizing, and implementing marketing strategies, creating graphics & videos as well as new member onboarding and ensuring that current members are getting the maximum benefit from their investment. She holds a Bachelor of Arts in English from The University of South Carolina and is an avid Gamecock fan. Originally from Sumter, Ariel has been active in her community since she was a child and is honored to be able to give back to the community she calls home. Ariel is married to her husband, Alex, and together they have  young son, Jay. In her spare time Ariel enjoys spending time with family, friends, reading and traveling. She is also an active member of her church, Bethesda Church of God. Ariel is the secretary for the  Young Professionals of Sumter and is an active member of the Sumter Senior Services Planning Committee.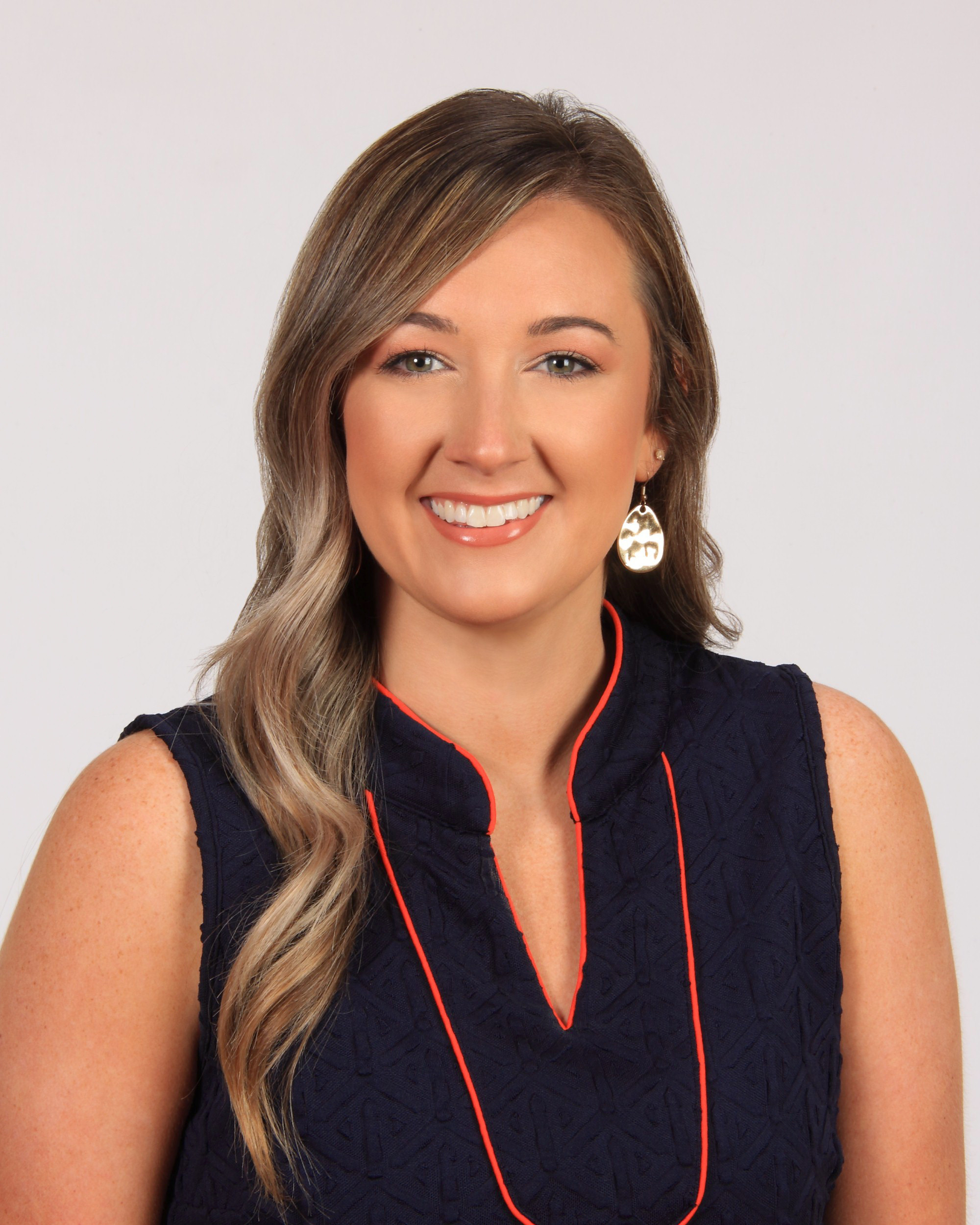 Breanna J. Hughes
Director of Programs and Events
breanna@sumterchamber.com
Breanna is responsible for the management and facilitation of all Chamber Programs and Events, as well as collaborating with Chamber members to increase their brand visibility by supporting the programs/evens that align with their areas of interest. Originally from Sumter, Breanna graduated from Lakewood High School in 2012. She studied at Central Carolina Technical College and USC Sumter. She is pursuing her master's degree in business administration from USC Aiken. In addition to having a full-time job and being a full-time student, Breanna is also a full-time mother of a five year old little boy. She owns Huck & Grace Catering and Events, Board chair for  The Sumter Advocacy Center, Vice President for the Young Professionals of Sumter and is a active member of her church.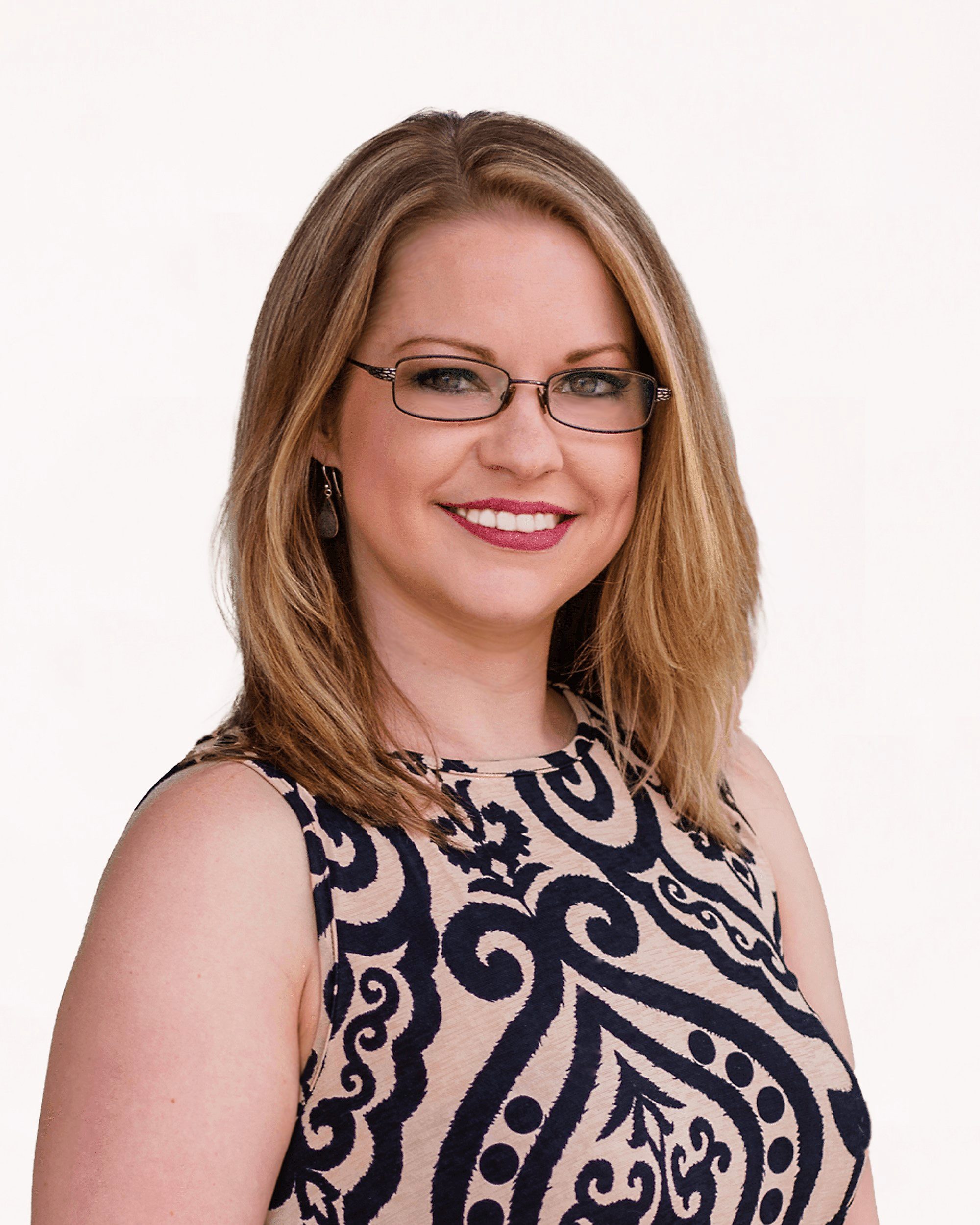 Jillian Huckeba
Director of Operations
jillian@sumterchamber.com
Jillian serves as the primary contact for those interested in becoming a vendor with the Sumter Chamber. In addition to overseeing business partners, contracts, policies and procedures, Jillian is responsible for grant writing for the Chamber. She is a graduate of the University of South Carolina with a Bachelor of Arts in English and cognate in Law and Government. Originally from Sumter, Jillian began volunteering in the community at a young age to include various community events and serving on behalf of multiple civic organizations including City of Sumter Teen Court, American Heart Association, and Young Professionals of Sumter (serving 5 years on the Board of Directors).  She also served 5yrs as an executive board member for a regional (multi-state) 501c6 organization of physician recruiters. Recipient of Sumter's Top 20 Under 40 Young Professional award in 2020. In her free time, Jillian enjoys spending time with friends and family, loves being an aunt, exploring new places and of course, the beach!