PURPOSE: TO CREATE A PLATFORM FOR OUR MEMBERS TO BUILD RELATIONSHIPS, DEVELOP PROFESSIONALLY, AND BECOME POLITICALLY AND PHILANTHROPICALLY ACTIVE. PROGRAMS PROVIDE LEADERSHIP DEVELOPMENT OPPORTUNITIES WHILE BUILDING PARTNERSHIPS THAT CONTRIBUTE TO THE ECONOMIC DEVELOPMENT OF OUR COMMUNITY.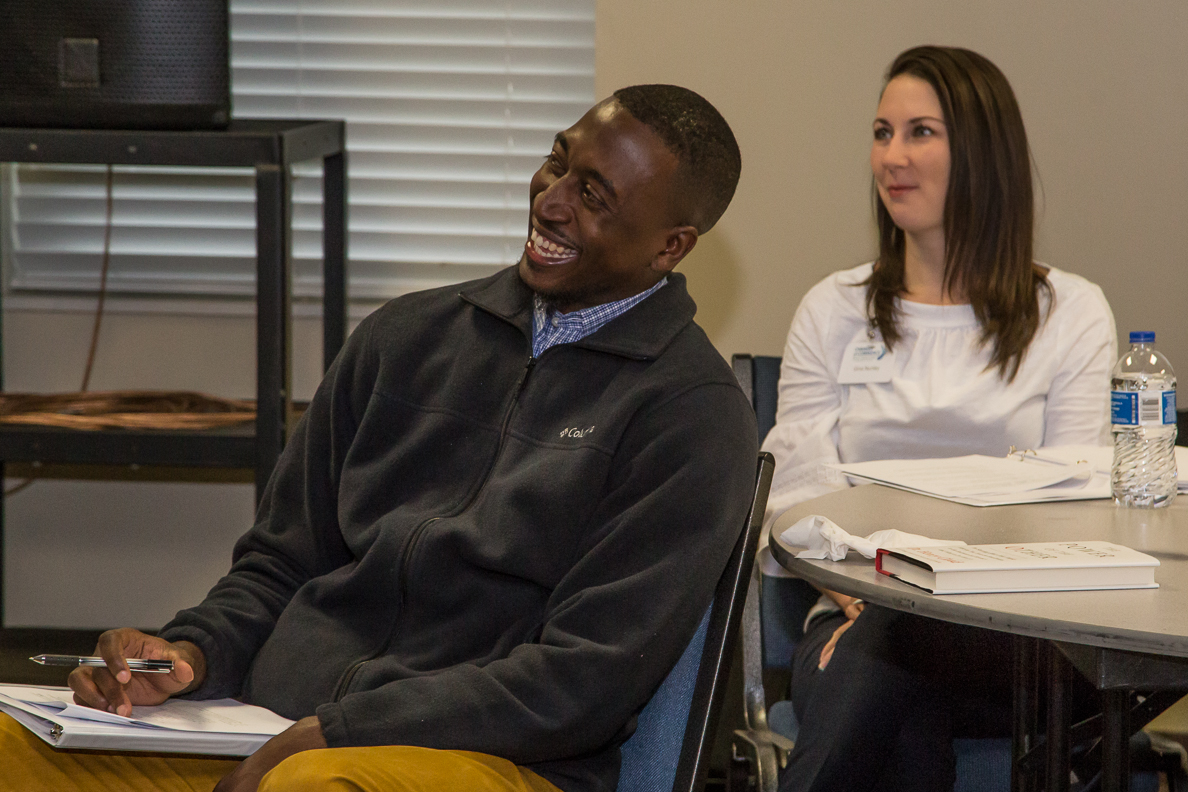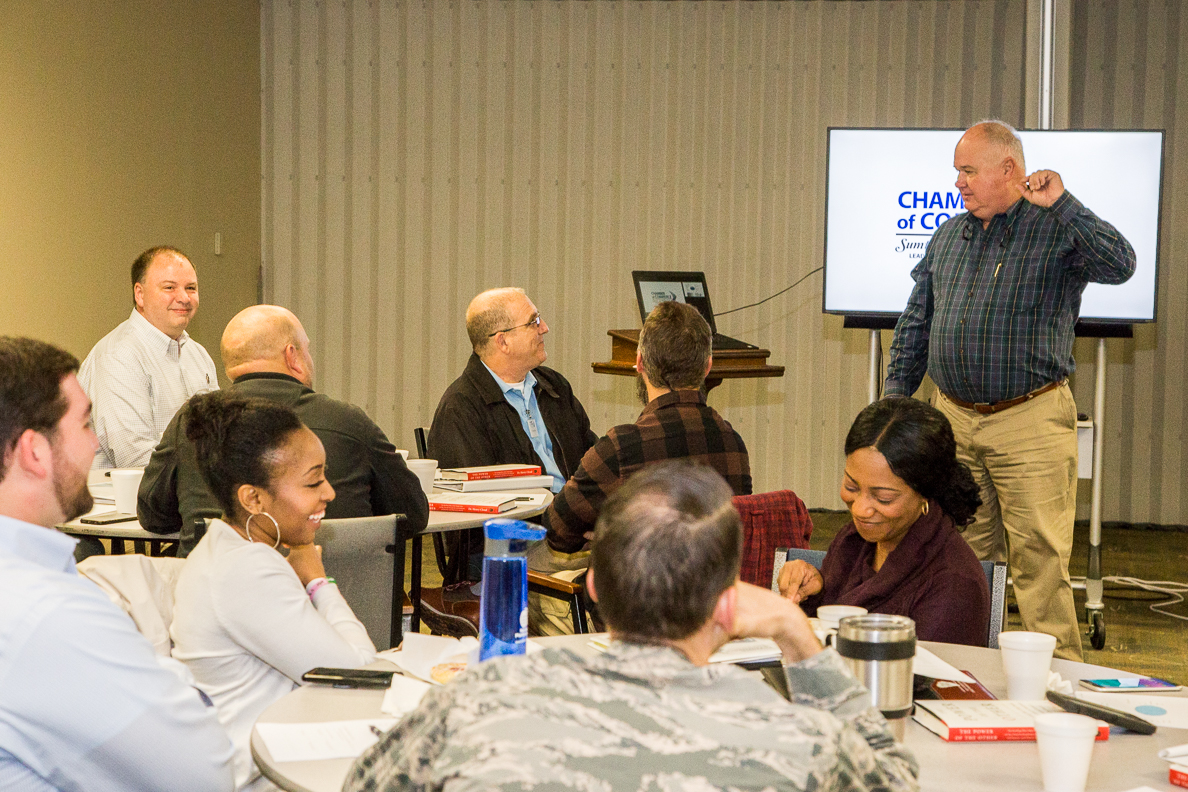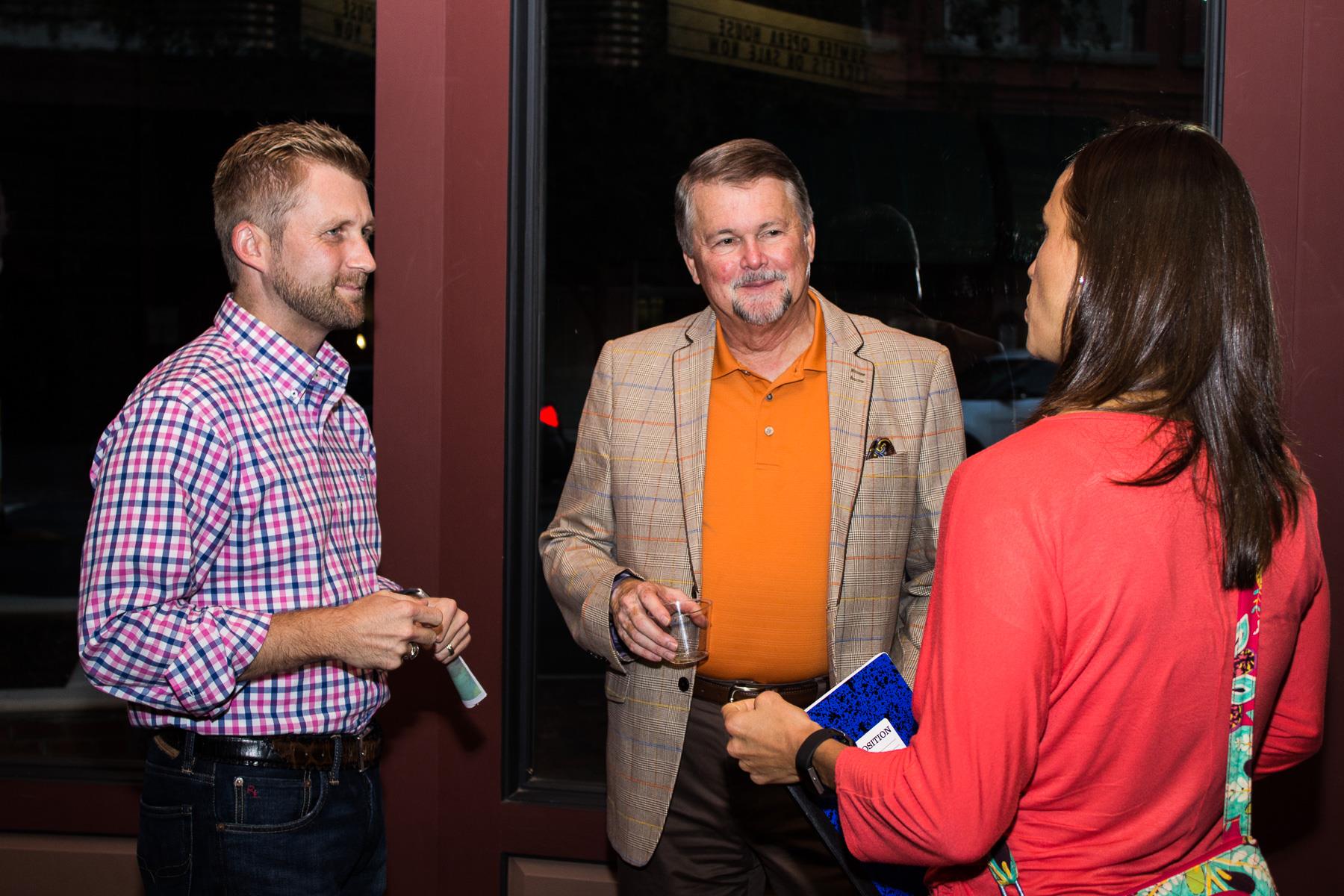 THIS PROGRAM IS A 9 MONTH CLASS THAT MEETS ONCE A MONTH FROM SEPTEMBER UNTIL MAY AND KICKS OFF WITH A MANDATORY, OVERNIGHT RETREAT IN COLUMBIA. SESSIONS CONSISTS OF BOOK DISCUSSIONS, TOURS, Q&A SESSIONS, AND INTERACTIVE ACTIVITIES.
"Leadership Sumter – The Next Step is a leadership development system designed to serve the Sumter Community. Leadership Sumter's goal is to help as many people as possible take their next step toward being a servant leader because:
we believe each individual matters
we want to help them understand themselves
we believe people should make a difference in their community
we want to help them understand others
we believe leaders have a role in shaping the future
we want to help people make wise decisions
we believe everything rises and falls on leadership
we want to equip leaders change the world."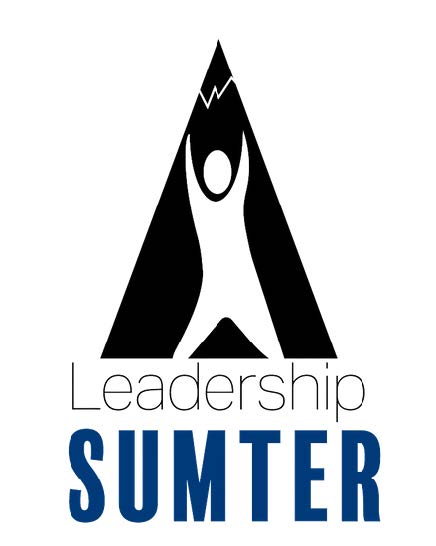 "As a public school teacher, leadership is an integral aspect of my day-to-day life.My participation in Leadership Sumter has unquestionably deepened my understanding of the core work of leaders, specifically in our local community. I built connections with folks from across our local community, as we strategized ways to collaboratively solve a multitude of local issues. And I was regularly challenged in my thinking by two exceptional leaders, Clay and Mark, as they encouraged me to connect the diverse lessons to my own individual work. As I take these new ideas, skills, connections, and resources back to my role as a teacher-leader, I know that they will help me better serve my school, students, and our community. I am now a better leader, and I am more equipped to inspire those around me and empower my students to take charge."